Biophotonically charged life (3)
---
(click to enlarge)
"…Joe Biden has tested positive for COVID-19 and is experiencing "mild symptoms," White House press secretary Karine Jean-Pierre said on Thursday. Biden, who is fully vaccinated and twice boosted, has started taking Paxlovid, Pfizer's antiviral drug used to minimize the severity of COVID-19."  7/21/22
Paxlovid is a microtubule inhibitor. That fact links epigenetic effects of sunlight and humidity from the weakening of COVID19 to effective cancer treatments via Photocontrolling Microtubule Dynamics with Photoswitchable Chemical Reagents 4/28/22 and use of microtubule inhibitors such as paclitaxel / to treat cancers.
Taken together, there may never be a better example of how The politics of epigenetics 11/12/21 caused most the unnecessary suffering and premature deaths since the time former President Trump linked God's Creation of sunlight and humidity from the ATP-dependent Creation of RNA to healthy longevity via the claims of my mentor et al., in 1964:
See: Dependence of RNA synthesis in isolated thymus nuclei on glycolysis, oxidative carbohydrate catabolism and a type of "oxidative phosphorylation" 
The synthesis of RNA in isolated thymus nuclei is ATP dependent.
See also: A New Gold Nanoparticles and Paclitaxel Co-Delivery System for Enhanced Anti-Cancer Effect Through Chemo-Photothermal Combination 4/1/22 and pH-responsive biomimetic drug delivery nanosystems in the context of chemo/photothermal/chemodynamic cancer therapy and therapy for other virus-driven diseases that are typically biophysically constrained by energy-dependent miRNA-mediated fixation of amino acid substitutions in microtubules.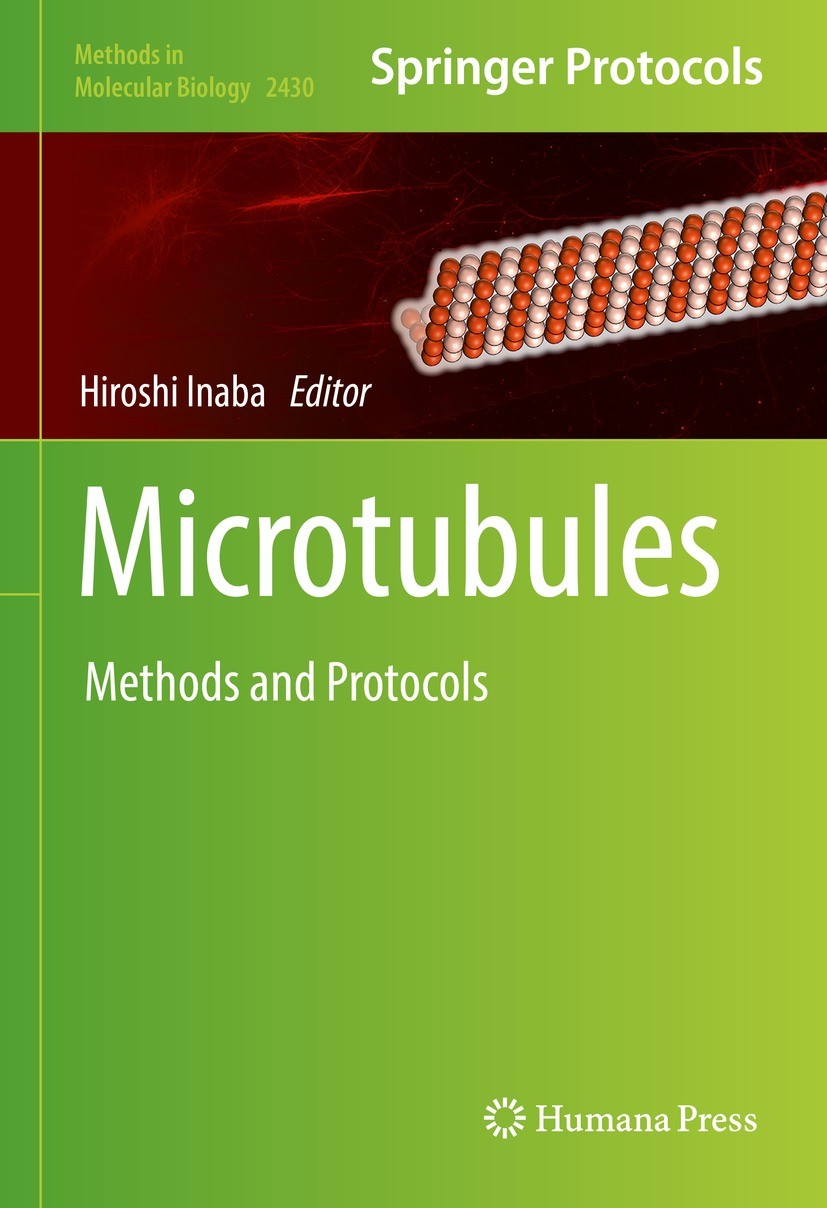 ---
---
Want more on the same topic?
Swipe/Drag Left and Right To Browse Related Posts: